CONTINUOUS QUALITY,
UNCONDITIONAL CLIENT SATISFACTION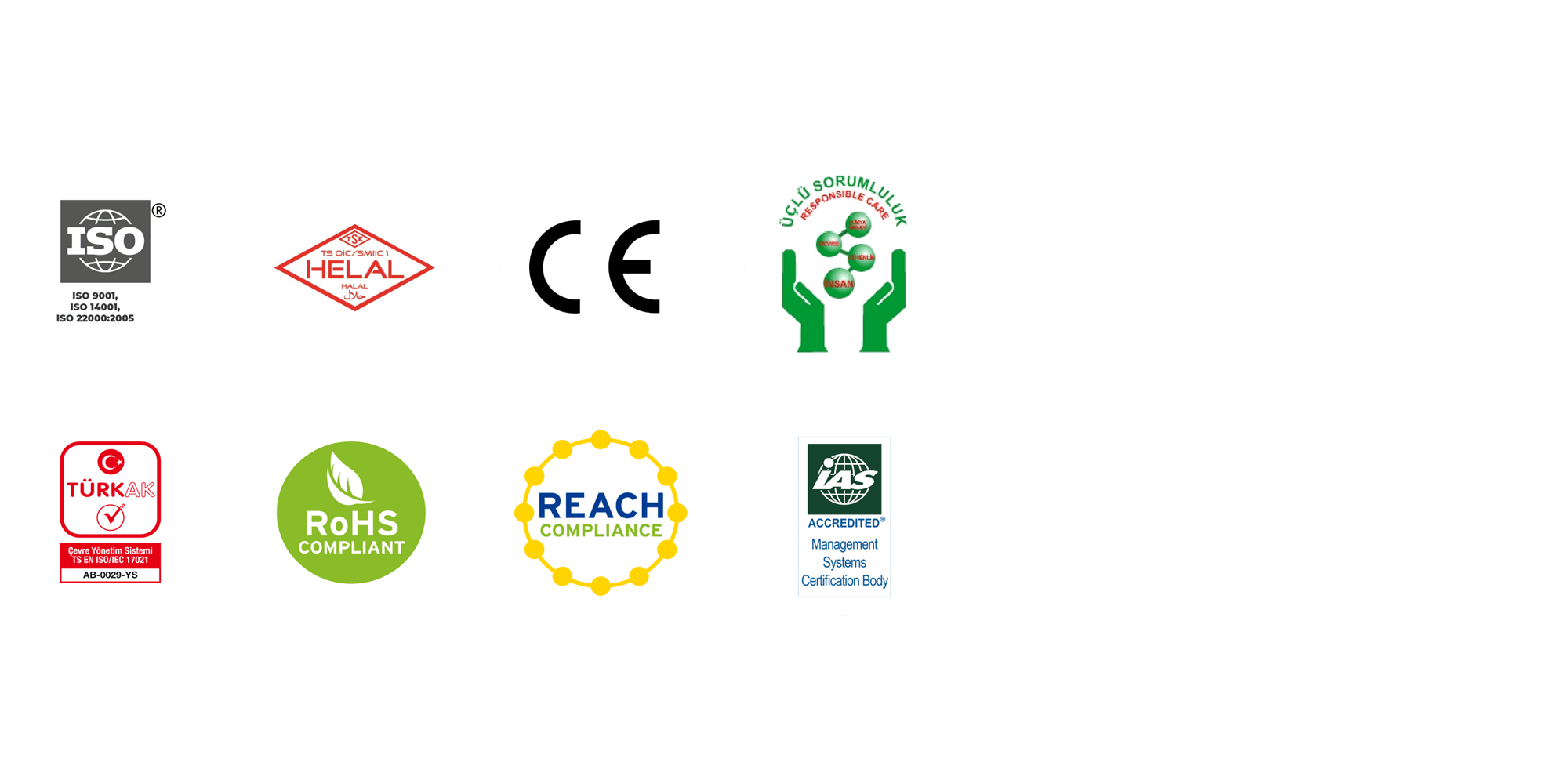 From Turkey's Expert Manufacturer,
New Generation Car Care Chemicals.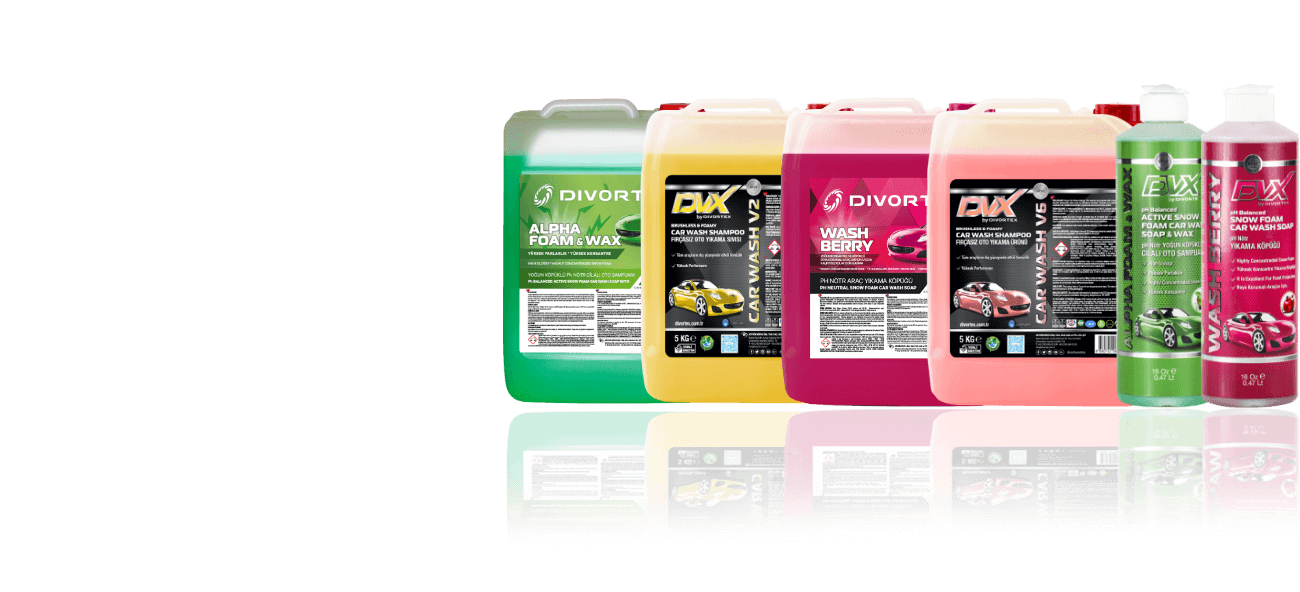 Turkey's First Domestic Production Of
Iron Dust Remover!
For Those Whose
Hate Iron Dust!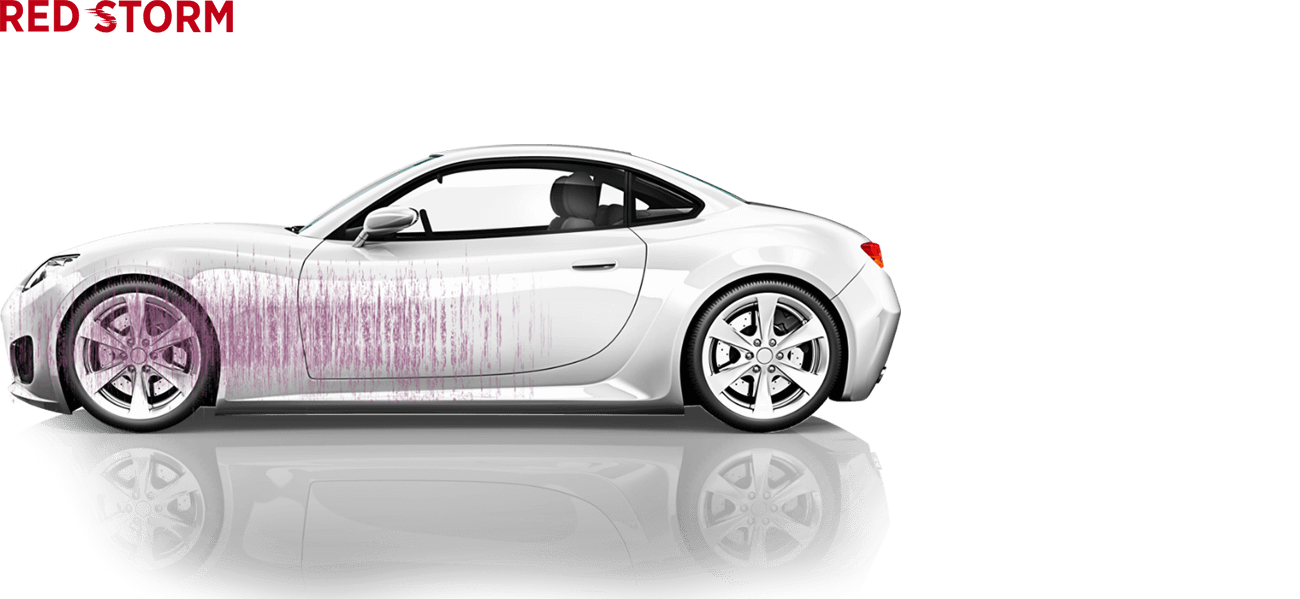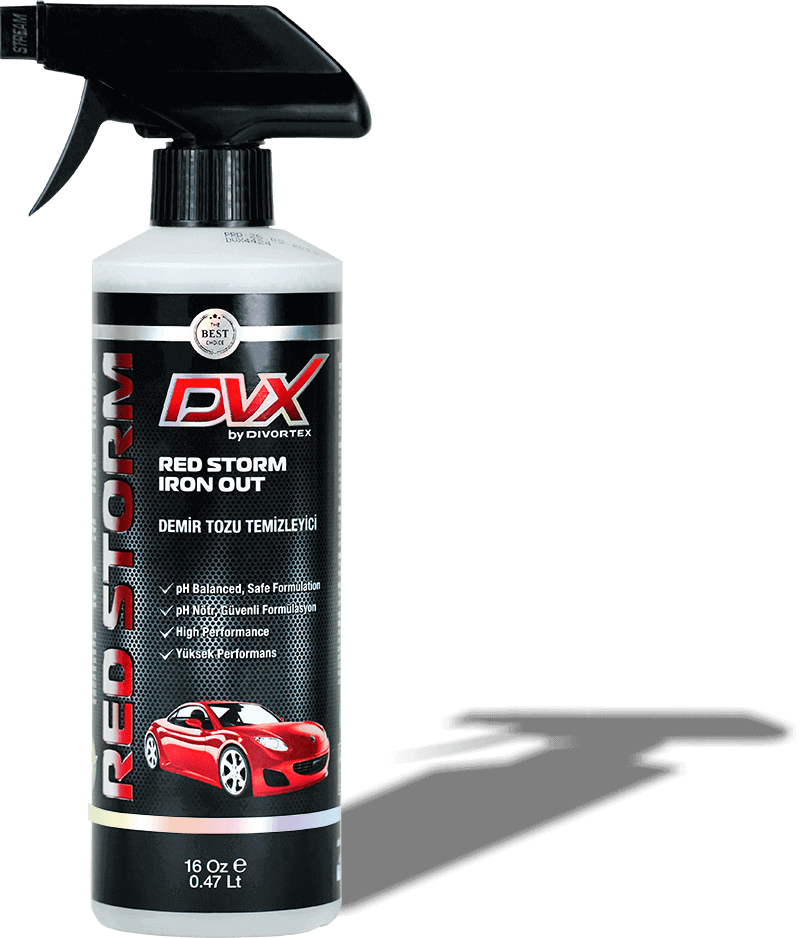 DETAIL

FOR YOU




CLEANING

FOR US!


New Products,New Experiences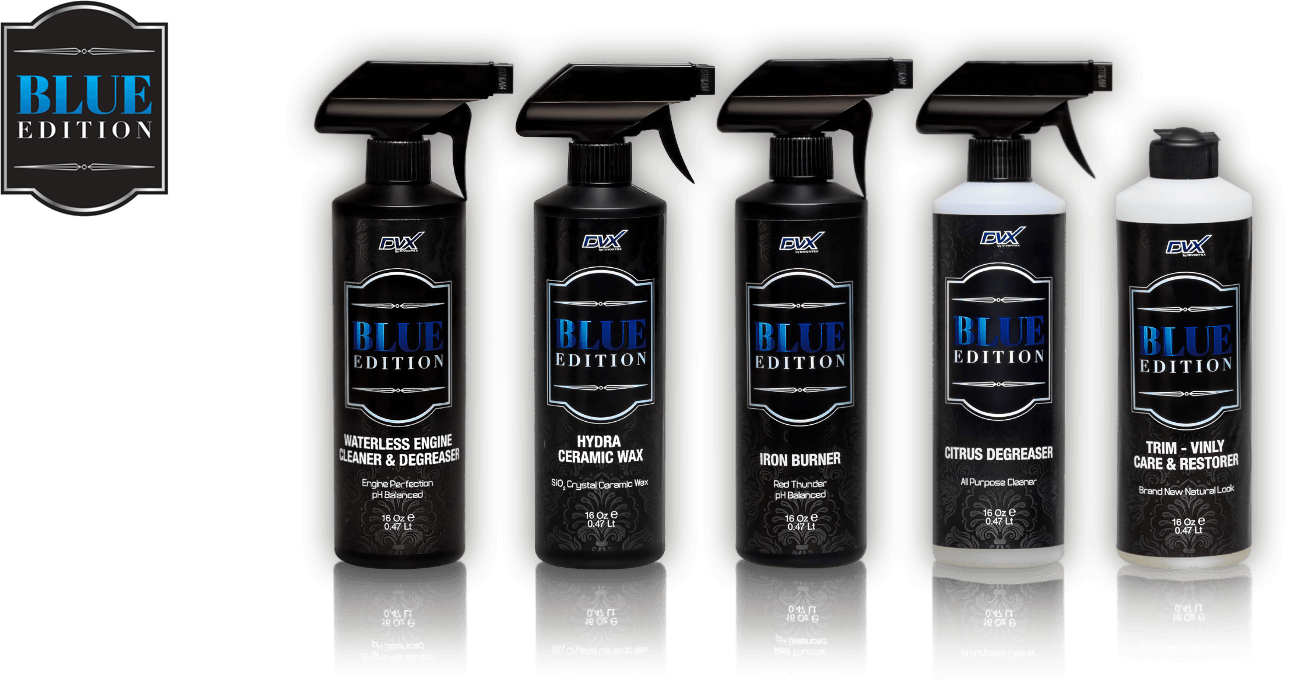 WE ARE EVERYWHERE !
WE ARE EXPORTING OUR PRODUCTS
MORE THAN 40 COUNTRIES.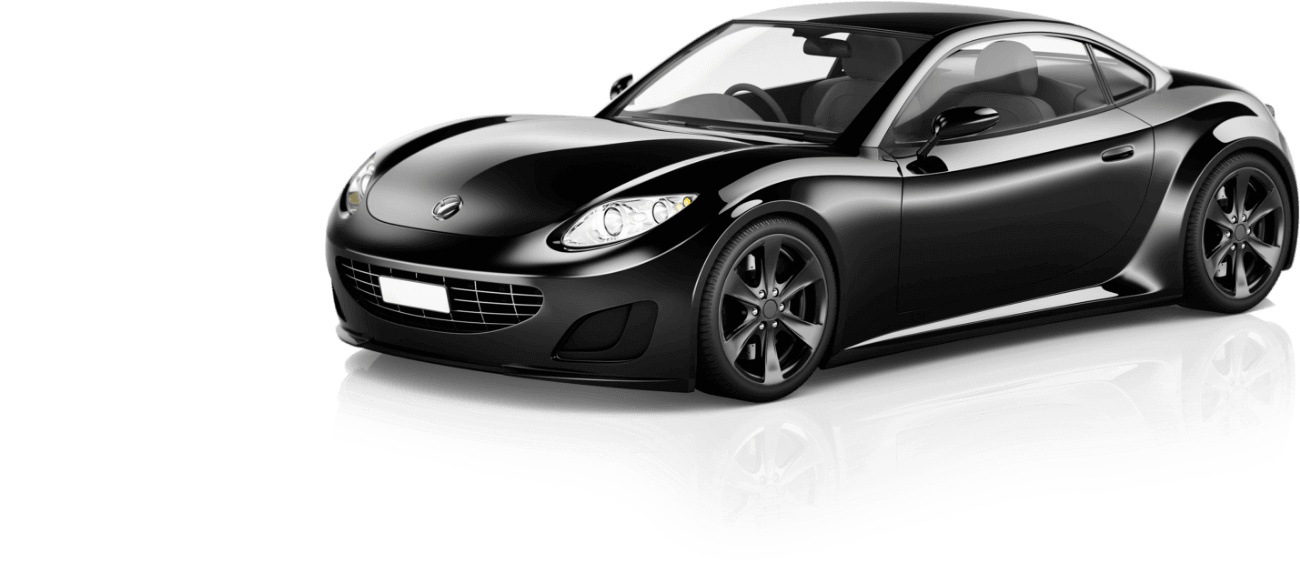 You can get detailed information about our products,
Would you like to sign up for our e-mail newsletter?
---
For lighting text click here